Plumbing Problem?
We can help you!
Professional Plumbing Services
Whether you're planning a renovation or simply need routine maintenance on your home or business' plumbing systems, our team of professional plumbers can sort out your home renovations for bathroom, kitchen and laundry, repair or replace leaking taps or mixers, boiler/hot water cylinder repairs and installation, gas plumbing, drain unblocking and backflow testing or prevention.
Our Services
What Can We Help You With Today?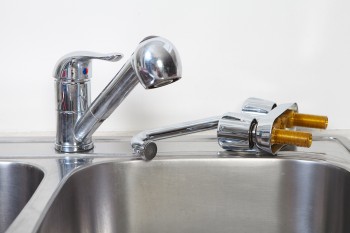 Have a plumbing emergency? Call us for quick-response plumbing expertise and emergency plumbing repairs.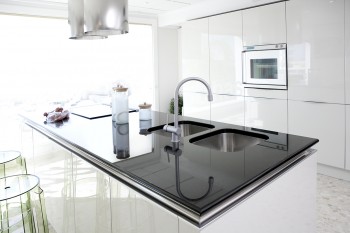 Anyone that owns a home understands that plumbing issues can never be foreseen. Which is why you…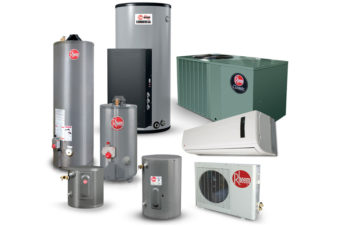 No job is too large for Santhoff Plumbing. Commercial properties need professional plumbers just like residential properties…
Free estimates are provided for work that would be more involved than a service call.
Clogged drains, hot water cylinder install and repairs, blocked toilets, sewage backups, gas pipes and heating, taps install or repair, full bathroom, kitchen and laundry plumbing. We do it all.
Our plumbing service provides property maintenance for property managers. Drain cleaning, drain care, septic system care, tank inspections, pipe sanitising to general maintenance and repairs for apartment blocks and serviced units. …
We provide plumbing for new kitchens both gas and water plumbing, bathroom showers, toilets basins plumbing installations and laundry plumbing installations. Gas and hot water cylinder installation. Gas heating installations. New drains, pipes and waste plumbing.  
Our plumbing services include camera inspections, leak detection and repairs, faucet installation and faucet leak repairs, toilet installation, repair or replacement, , shutoff valves, kitchens including new taps and tap repair and drain repairs to name a few…..
Why Choose Us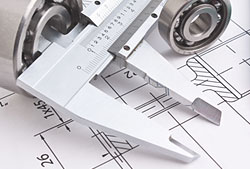 We can service almost any plumbing requirement in the Auckland area.
We offer plumbing services and solutions for most types of plumbing requirements – from common drain unblocking to a full mainline replacement.
Residential and Hot Water Cylinder Plumbing Services
Our professional plumbing service is combined with reasonable prices. Get a quote now.
What Our Clients Say
Bilsons are just great. They turned up on time, quoted the job, completed the job quickly and without any issues, cleaned up and the invoice matched the quote. No hidden surprises. I live in Ponsonby and old houses can be problematic but they sorted it out quickly adn easily. Thanks Dillion! 

Dillion and his team at Bilsons always turn up on time are professional with the tenants and are really well priced. Use them every time for the apartment blocks I manage.