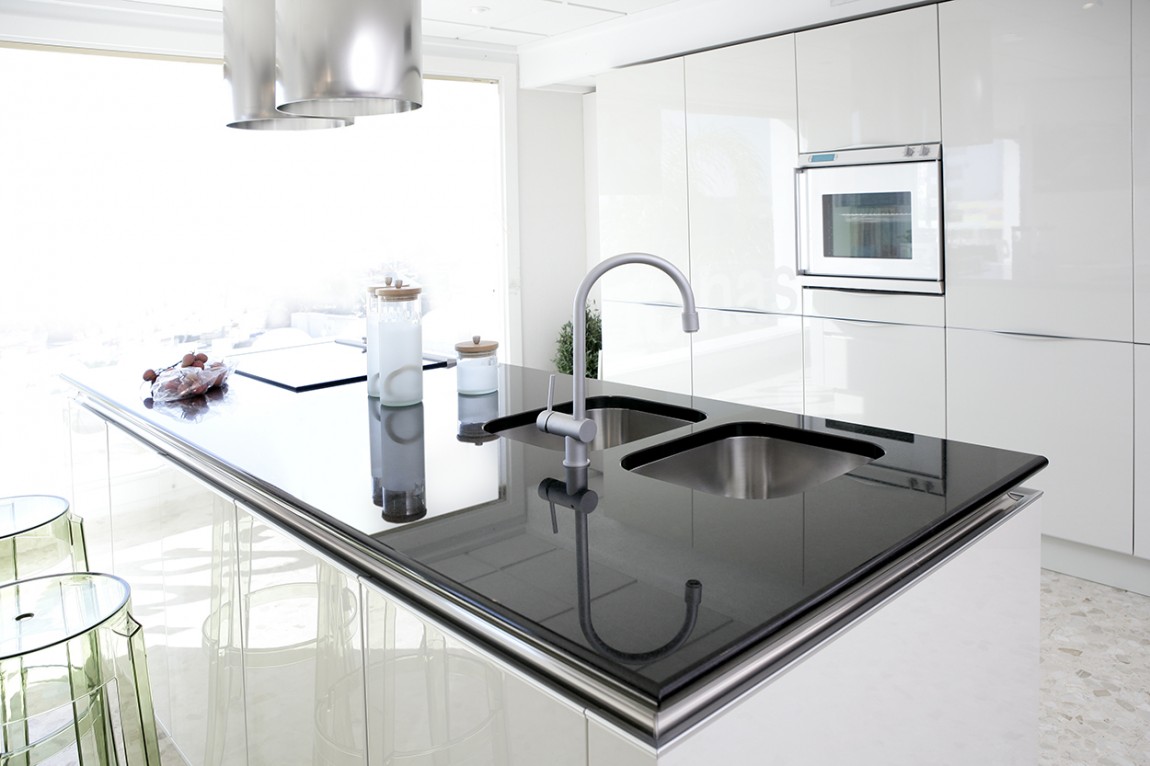 Residential Plumbing
Bilsons offers a range of residential plumbing and gas fitting services covering the  Auckland region.
We provide hot water cylinder installation and new home plumbing and renovation work to plumbing repairs of blocked drains, toilets or pipes. We lay new pipework and repair damaged water mains and pipes.  We can also help you with plumbing & gas fitting for new kitchens and bathrooms or we can upgrade your old gas fittings to new economical ones.
Plumbing & Gas fitting services we offer:
Hot water cylinders installation and repairs
Waste disposal unit servicing and repairs
Finding of leaks and blockage location and repairs
Repairing/clearing of blocked toilets and pipes
Plumbing & gasfitting for new buildings
Hot Water Cylinders
Need a new hot water cylinder? We work with  Rheem, Rinnai and HJ Copper or you your own specific brands. We provide independent advice on the best option for your living situation, ensuring you get the correct size for your homes water usage and available space.
Leak and blockage locations and repairs
Our leak detection technology makes finding leaks easy and ensures the repair is much faster, saving you money, time and mess.
Plumbing services for renovations
We are experienced in working on renovation building sites providing plumbing and gas fitting services. We understand the delicate balance of having many tradies on site and the importance of being on time and completing within the schedule to ensure the seamless flow of work.
Repair of blocked toilets/pipes
We can fix blocked toilets and blocked pipes with the minimum of fuss and mess. We turn up on time and get your issue fixed quickly so you can carry.
General repair and maintenance
We do all types of plumbing and gas fitting repairs and maintenance. Just give us a call to discuss your needs, our friendly team will have you sorted in no time.
We service East Auckland, the North Shore, West Auckland and Central Auckland.